A great resource for your bookshelf. Chock a block full of welding knowledge...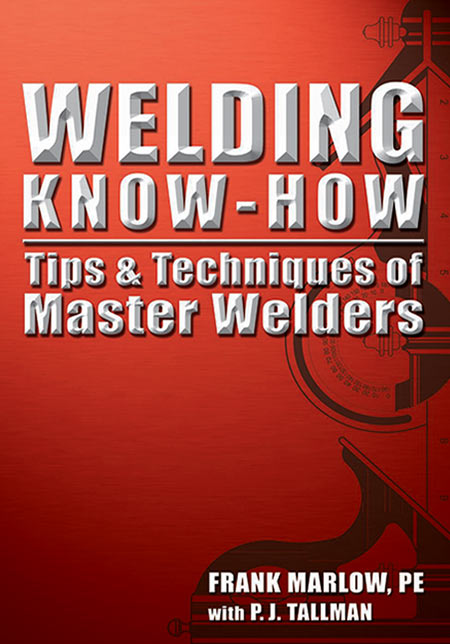 I am a soon to be amateur welder- I've got the gloves, helmet, pliers- everything but the actual welder. This book helped me decide my next step- actually buying a MIG welder. I have Mr. Marlow's earlier missive, Welding Fundamentals also but this new book has been totally updated with new information and tips to get the job done quickly and correctly.
Plus, I had a question and gave him a call and he was very generous with his time and knowledge. Not a cheap book, but you'll have it the rest of your life. As long as you're younger than 90, you'll get your monies worth.
Back to Welding Know-How